Must stream Build Original Series hosted by Matt Risinger and The Build Show residential construction industry experts are distributed on The Build Show Network, YouTube, and social media garnering millions of views, impressions and engagements.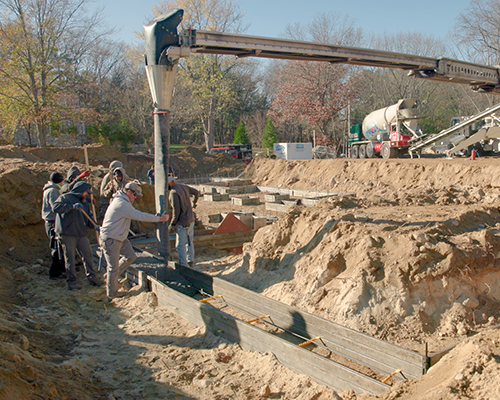 BUILD SHOW BUILD: BOSTON
24 episodes with bonus episodes and podcasts
This series covers historical building components that have shaped building practices today. We will dive into which historical elements are worth keeping in building today, and which are better left in the past.
SOLD OUT
Hosted by Steve Baczek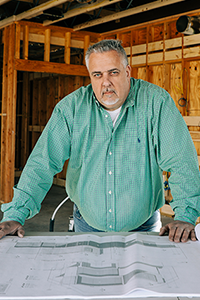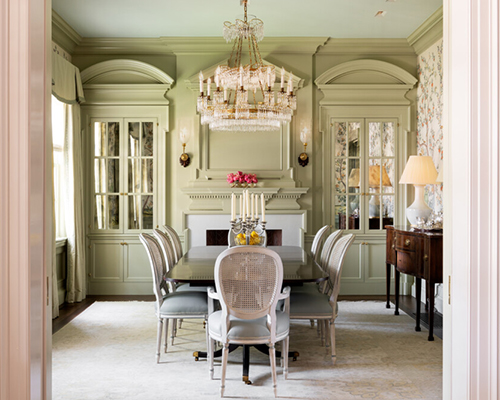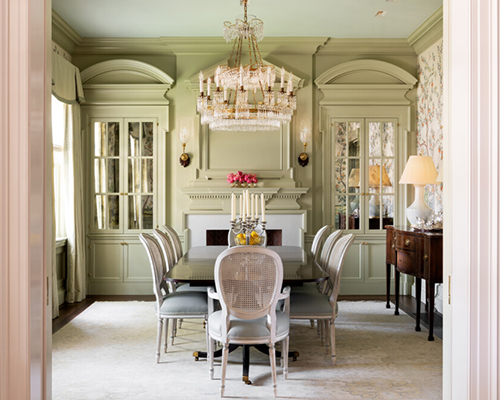 NEW HOUSE, OLD SOUL
14 episodes with bonus episodes and podcasts
Were houses built better previously? Is craftsmanship dead? How do you build a new house with the soul of an old house? How do we inspire young folks to enter the trades? On this BUILD Original Series, we will follow Brent Hull as he dives into these topics. Brent will visit a variety of different projects and educate the audience on how to give new houses an old soul.
SOLD OUT
Hosted by Brent Hull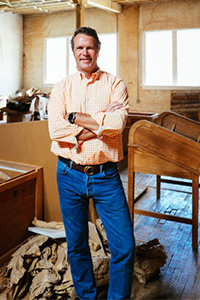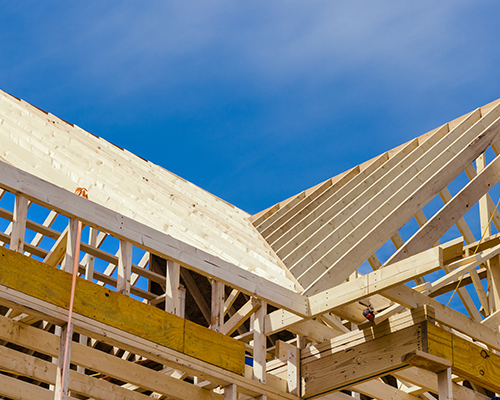 BUILDING SCIENCE 101
10 episodes and 2 podcasts
Don't know anything about building science? Start here! This BUILD Original Series will start from the very beginning and work its way through the most important topics in building science today. After this series, viewers will have a baseline understanding of the key components to residential building science and the tools to make smart decisions on their projects.
Hosted by Matt Risinger and Steve Baczek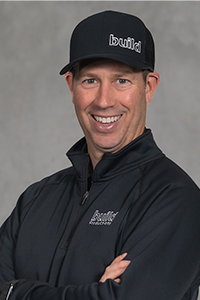 INTRODUCING THE RISINGER BUILD
INTRODUCING THE RISINGER BUILD
15+ episodes with bonus episodes and podcasts
Follow Matt Risinger as he takes down an existing home in terrible shape, and builds a brand new, state of the art home in Austin, Texas. This house will feature the best of the best in building science. This series will follow the entire process, from preplanning through selling the home, we will cover it all.
Hosted by Matt Risinger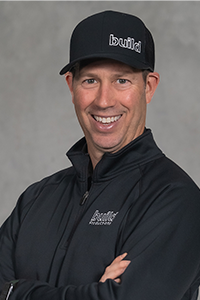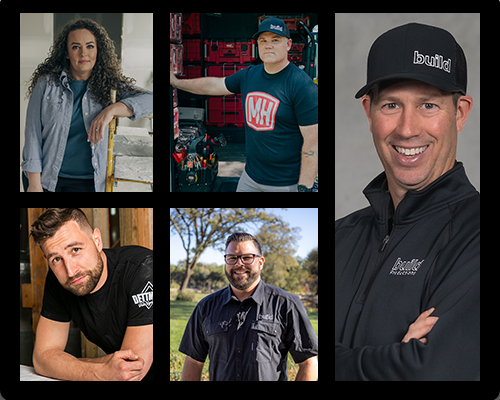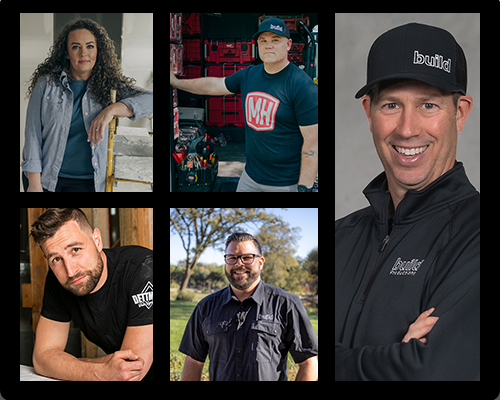 TALKING TRADES WITH MATT RISINGER
Trades covered; drywall, electrical, plumbing/heating, & carpentry
13 episodes with bonus episodes and webinar
On this 13- episode BUILD Original Series, we will follow Matt Risinger as he travels the country visiting Build Show experts to discuss their specific trades. The series will provide ideas, tips and trends to keep professional contractors and tradesmen up-to-date and ahead of the competition. Since the average age of tradespeople is going up drastically, how do we get young people excited about entering the trades? This series will also highlight the lifestyle tradespeople can have, and the freedom that comes with it. Join Matt as he tackles these topics while visiting Lydia Crowder, CJ Nielsen, Eric Aune, and Zack Dettmore.
Hosted by Matt Risinger