Our sponsorship and advertising solutions are designed to deliver results, brand awareness, and engagement. Whether you're just getting started or looking to evolve. The Build Show has handcrafter offerings to suit your business style.
About Matt Risinger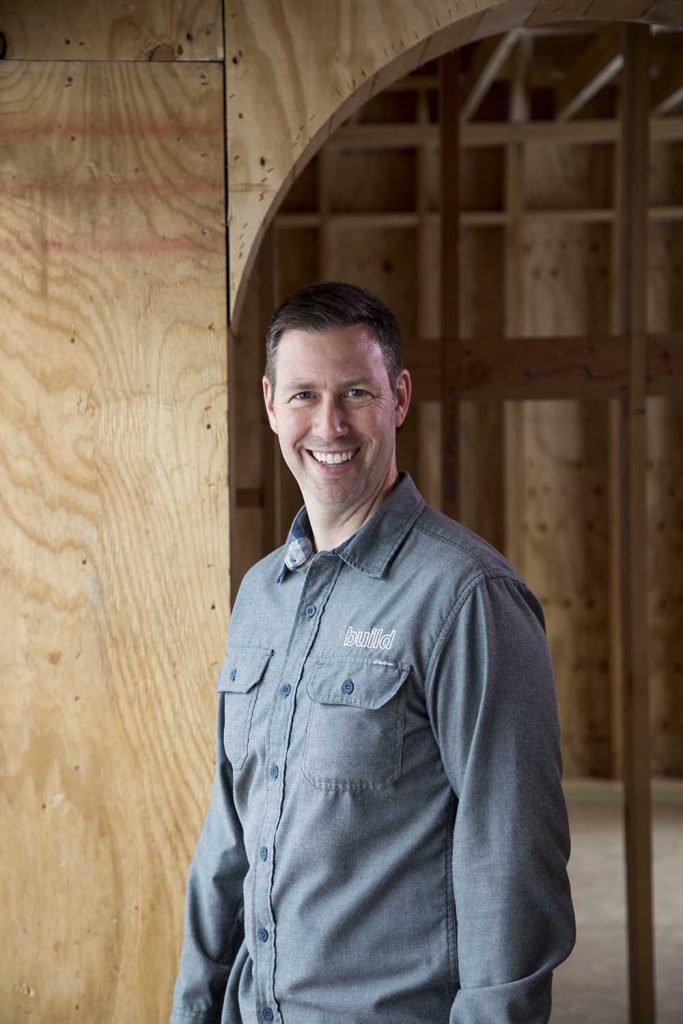 Builder and YouTube star Matt Risinger got his start in the building world with a National Builder in 1995, but it was the mold crisis of the early 2000s that got him started on the path to High Performance. He studied Building Science voraciously in order to understand these failures and prevent them in future Builds.
Risinger started blogging about his passion for better building science and fine craftsmanship in 2007, branching out into making short videos on YouTube in 2008. His audience is generally builders, remodelers, and architects and his Build Show focuses on topics like best practices, insulation, air sealing, HVAC, product reviews, and craftsmanship. He was a big fan of "This Old House" growing up and his YouTube videos were inspired by that idea but meant as quick bites directed at builders and contractors. It's been a huge hit. Now, with over 400K social media followers, Risinger is very nearly a household name — at least in the residential construction industry. He still focuses his content on the best way to build something that is not only beautiful but durable, sustainable and efficient. He is a regular contributor to Fine Homebuilding & The Journal of Light Construction.
Check out his blog, visit his YouTube Channel, and follow him on Twitter @MattRisinger or Instagram @RisingerBUILD
Matt publishes his videos on his YouTube Channel, with over 800 videos
(and growing) that generate 350,000 hours viewed each month. His videos are viewed by an audience in excess of 43,000,000, with a YouTube subscriber base of 600,000 that is currently growing at a rate of ~30,000 subscribers per month.
About The Build Show Network
The Build Show Network is the destination for professional inspiration and creative ideas throughout the building process. Inspired by the work of master builder Matt Risinger, it showcases how-to content, latest techniques, best practices, products and materials for residential and commercial building trades and beyond.
Topics covered include foundations, ventilation, framing, water heaters, roofing, concrete, gift guides, product reviews, siding, weather-resistive barriers, window installations, and more!
About Build Productions
Build Productions is a full video production, content creation, photography, and design service that is highly experienced in the Construction and Building Industry. This team works directly with Matt to produce at a high rate while maintaining accuracy and high-quality output. Explore the many ways Build Productions can catapult your business today.