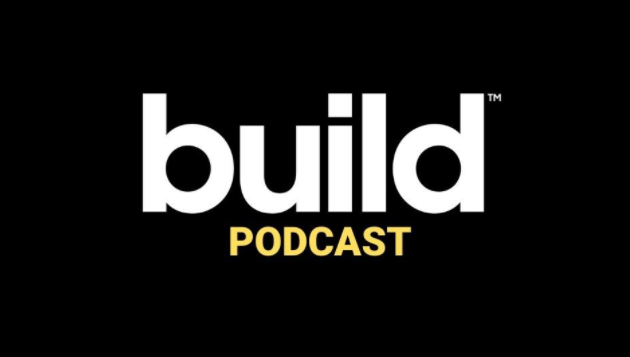 The Build Show Network launched the weekly Build Podcast hosted by Matt Risinger in March 2021. The Podcast quickly gained loyal subscribers and has been ranked #12 in Apple Career podcast category. The Build Podcast subscribers are highly engaged and provide rave 5 star reviews.
Include a Podcast sponsorship in your Build Show Network package to reach your target audience of contractors, remodelers, architects and homeowners.
Listen to the podcast here.